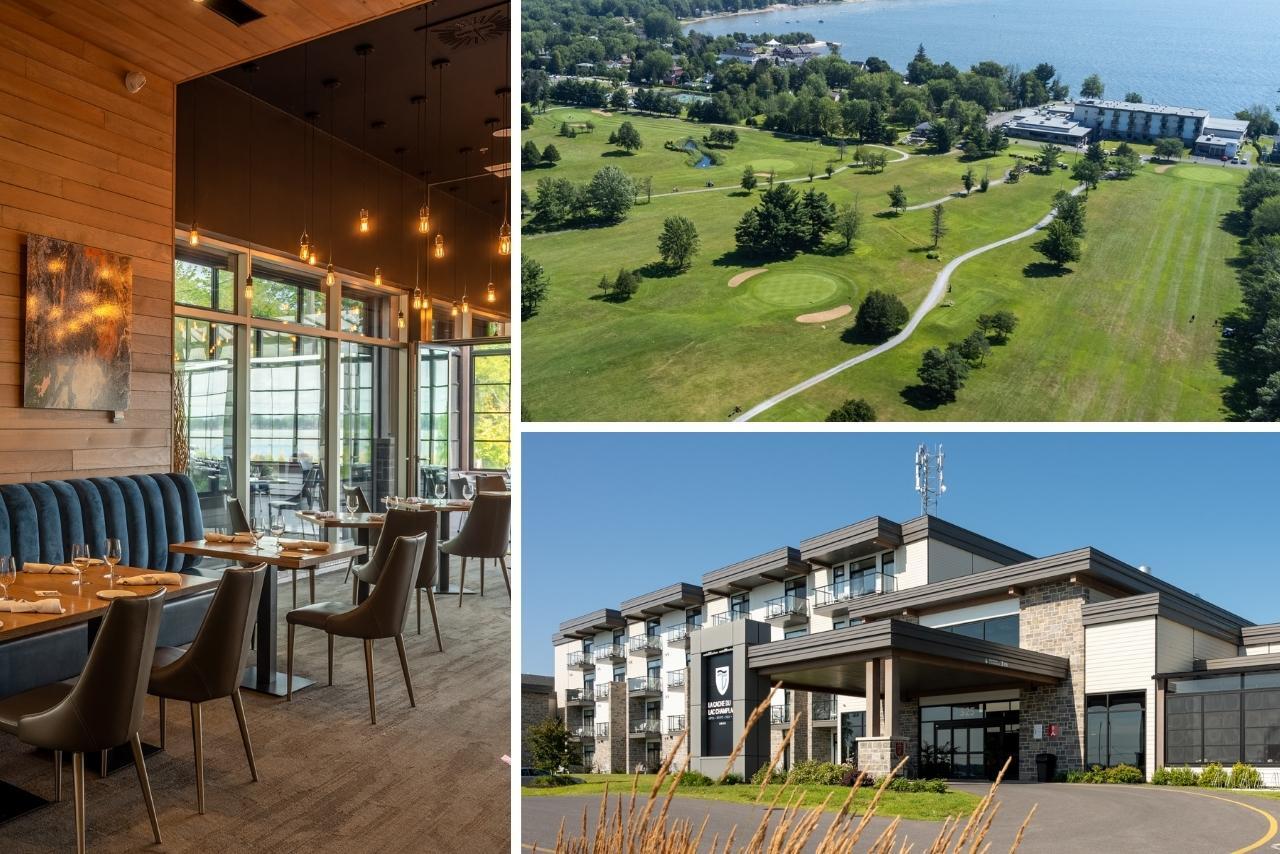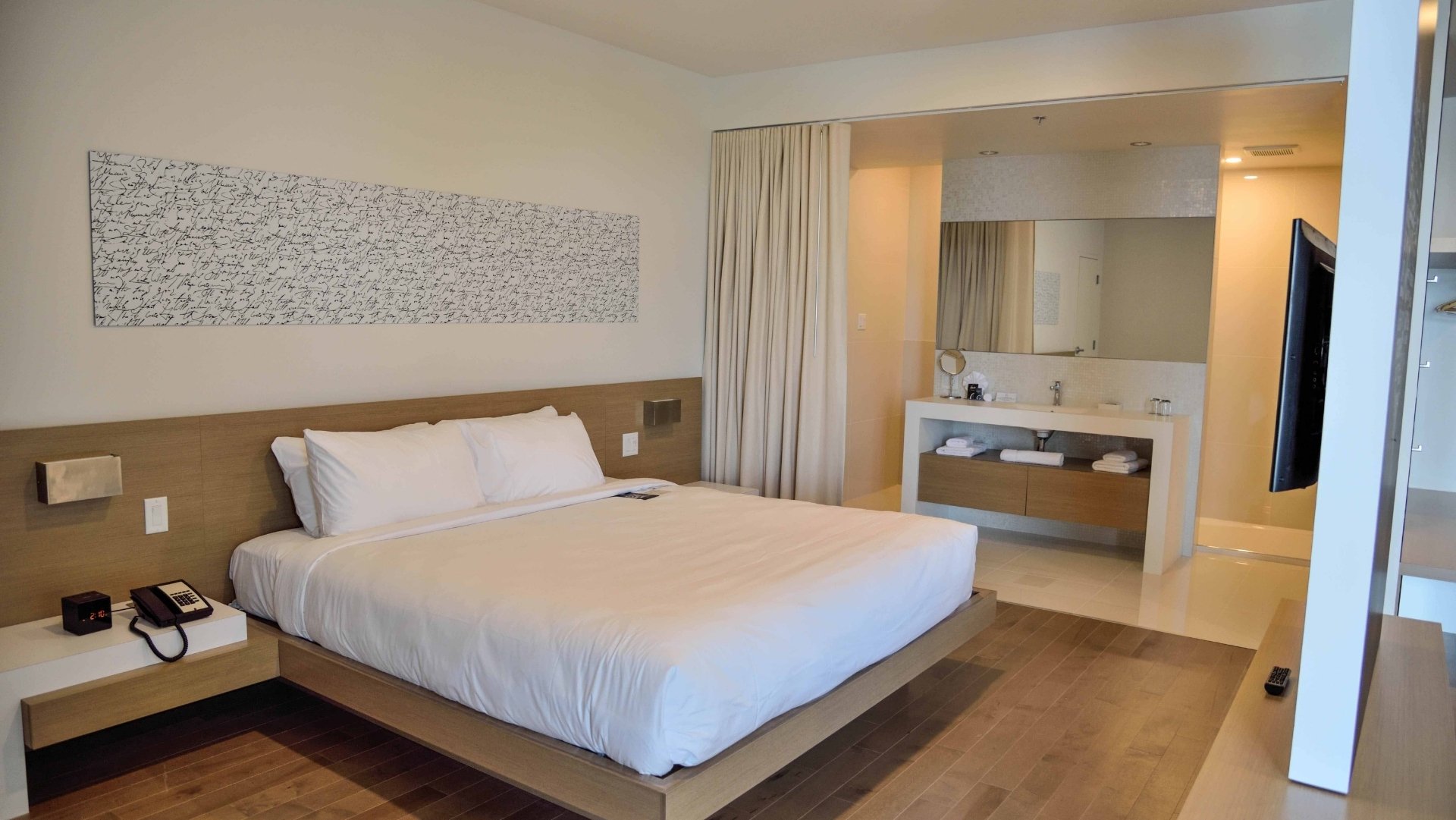 Have an
unforgettable
time


ULTIMATE COMFORT
La Cache du Lac Champlain is a hotel offering 56 units including 4 executive suites. The stylishly designed and spacious rooms offer three living spaces: bedroom, living room and bathroom.
All our rooms are well-lit and offer views of the lake or the Lac Champlain golf course, all from your own private balcony. The hotel is located directly on the shores of Lac Champlain. The landscape is sublime no matter what the season!
La Cache du Lac Champlain offers top-quality accommodations. Offer yourself a refined, elegant and luxurious place to relax in total tranquility…
Experience a stay at La cache du Lac champlain
A wide array of services with the promise of superior quality, ultimate comfort and unsurpassed relaxation.
The advantages
of the complex
Free parking

Charging point

Free WIFI

Restaurant

Spa and health center

Golf
Get inspired by our packages and promotions

An innovative hotel complex
Located in front of Lac Champlain in Venise-en-Québec